Skip to Main Content
It looks like you're using Internet Explorer 11 or older. This website works best with modern browsers such as the latest versions of Chrome, Firefox, Safari, and Edge. If you continue with this browser, you may see unexpected results.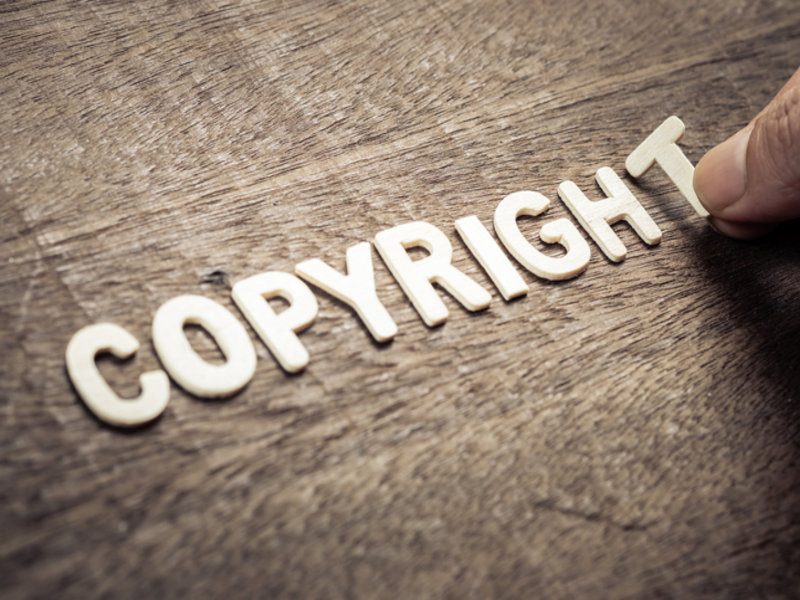 It is critically important for teachers to be aware that, regardless of individual classroom and/or project specific expectations, students requesting librarians to print any images in color which are not his or her own will be required to include either a citation or, at the very least, an attribution beneath the picture. It is our ethical responsibility as information professionals to uphold all copyright expectations with regards to both text AND images. As such, we will not print images which are not in compliance until the proper citations or attributions have been correctly included in the document. Please see the box below which outlines the color printing process for students and is published on the BJPS Library homepage.
Color Printing
How do I print in color?
Students are not able to print in color, but if you send your document to bjpslibrary@brebeuf.org, Mrs. Karcz or Ms. Russell will print it off for you. Each page costs $.50. We are not able to "charge" your account, so you will need cash.
In order to have anything with images printed, you will need to include a citation (the PREFERRED method) or, at the very least, an attribution (the URL of the website from where the image was taken). The attribution should NOT begin with www.google.... Capture the correct information by left-clicking on the image and select copy URL. You can either place the attribution directly under the photo or list them as a group at the end of your document under the heading Image Sources.
Teaching Civil Discourse
Teaching Civil Discourse
"Civil Discourse in the Classroom—based on lessons tested in diverse classrooms across the United States and proven effective with a wide range of students and topics—will introduce educators to basic tools for teaching civil discourse. It is not subject-specific; on the contrary, the tools of argumentation and discussion lend themselves to any subject in any classroom. Although it is primarily designed for young adolescents, the curriculum can be adapted for students of any age."
Let's Talk
"Educators play a crucial role in helping students talk openly about the historical roots and contemporary manifestations of social inequality and discrimination. Learning how to communicate about such topics as white privilege, police violence, economic inequality and mass incarceration requires practice, and facilitating difficult conversations demands courage and skill—regardless of who we are, our intentions or how long we've been teaching.
Use the strategies in this resource as you prepare to facilitate difficult conversations about race and racism. You can also use them to build competency when discussing other types of discrimination such as gender bias, ableism, and religious or anti-LGBT persecution."
Teaching Tolerance Fall 2017